Improper stitch and/or row can lead to ugly projects, frogging, confusion, and lots of frustration!
Sign up for this free minicourse to learn how to properly count stitches and rows in crochet.
***Enrollment in this course automatically adds you to the Itchin' for some Stitchin' newsletter and email communications. We do not share your information. Unsubscribe at any time.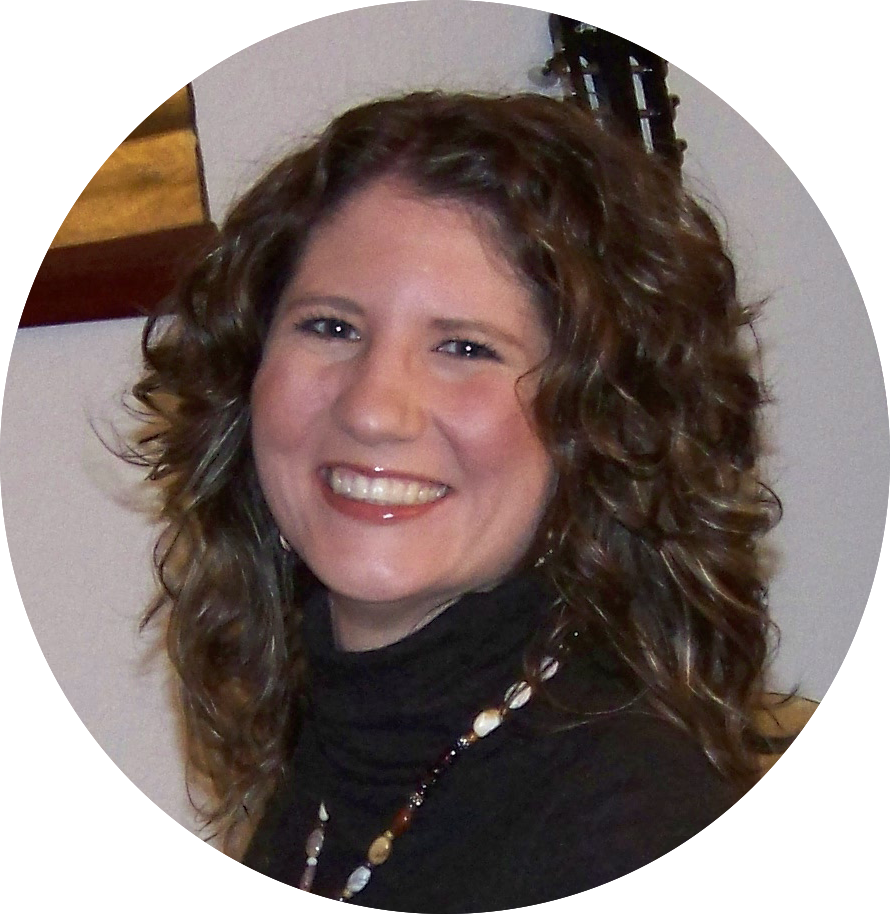 I am a self-taught crocheter who knows how difficult it can be to find the proper resources to easily learn how to crochet. That's why I started The Crochet Academy!
I am teaching this free course on how to count stitches and rows in crochet because I know how important this skill is to the look of your crochet projects, your confidence, and your sanity!
Join me and let me show you how easy it can be. :)
New to Crochet?
Learn how to go from crochet clueless to crochet confident in this self-paced, step-by-step, course designed specifically for beginners just like you!
To get the course for only $25 use coupon code: CROCHETNEWBS