I believe that with patience, practice, and proper instruction, anyone can become a confident crocheter!


This course is designed for
absolute crochet beginners.


It is meant to be a clear roadmap of steps that will transform those who have no crochet experience into a confident crochet beginner with enough experience to start crocheting the projects of their dreams!


If you know nothing about crochet, but can't wait to learn - then this is the course for you!


This is also a great refresher course for someone who may have learned to crochet many years ago, but hasn't picked up hook up in a while and is now ready to get started once again.


Whether you are just starting your crochet journey, are "re-starting" your crochet journey, or just need the reassurance that you are "doing it right", this course will give you all you need to learn the skill of crochet and the confidence to take the next steps in your crochet adventure!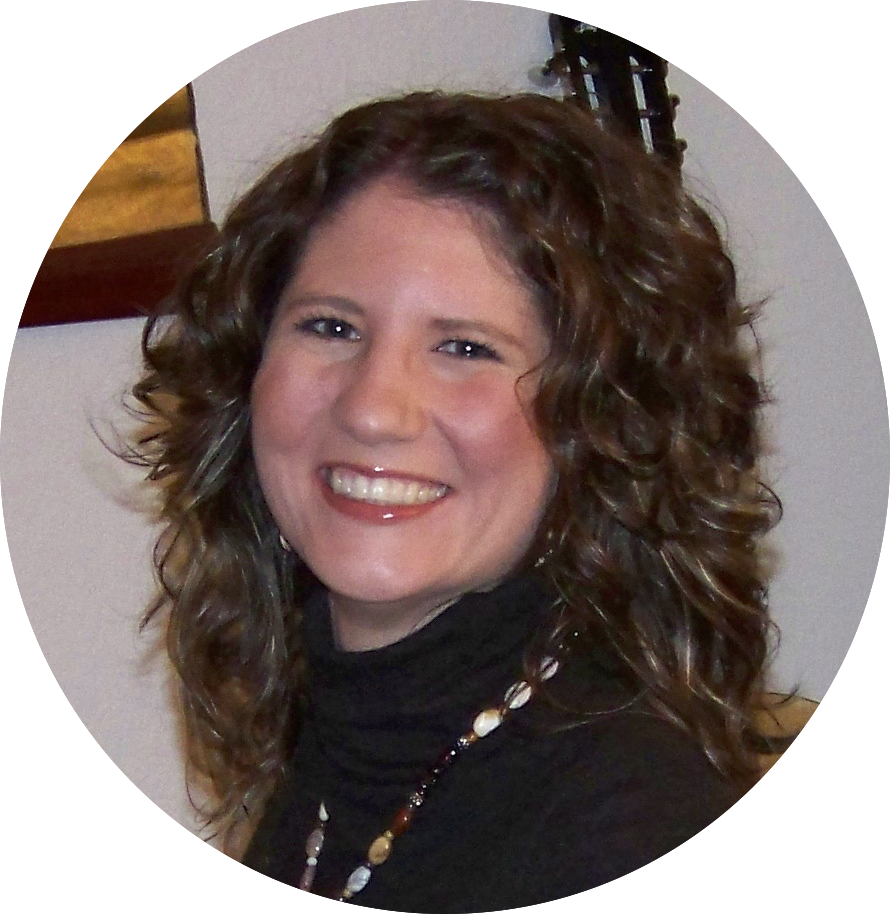 Hi, I'm RaeLynn!
I am the crochet designer and blogger behind Itchin' for some Stitchin' where I provide beginner focused crochet tutorials, tips, and general know how.
I am a self-taught stitcher who learned how to crochet and knit as part of my church's Prayer Shawl Ministry over ten years ago. 
I not only have a passion for this wonderful hobby, but I also have a love of teaching others how to do it as well, which is why I started my blog & this school - to provide others with the resources I struggled to find while learning to crochet.
I have only recently discovered a new love - crochet pattern design. And because I am dedicated to beginners, all my patterns are as beginner-friendly as possible.
As a mother to four step-daughters and one rambunctious toddler, finding the time to design and blog can be challenging, but I am definitely up to the task!  
"I am very new to crochet and believe I just lack confidence. I actually loved the course! I mostly watched it binge style but I thoroughly enjoyed and appreciated all the effort you put in.
I am a very visual learner and I thought you explained things really well. Just showing placement in the stitches helped a lot!
You take the time to explain everything. There are a lot of good teachers out there on the Internet, but I think you're a great one.
There's a lot of people like me that need a thorough explanation both spoken and visual. You did this really well.
Some videos out there gloss over a lot of stuff expecting you to know it already but I didn't. You helped fill in those gaps. 
I think you've really shown the basics well. It gave me confidence to try! 
By the way, I was raving about the class to my sister and she wants to take it now too!"
— L. McCloud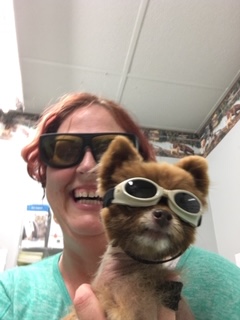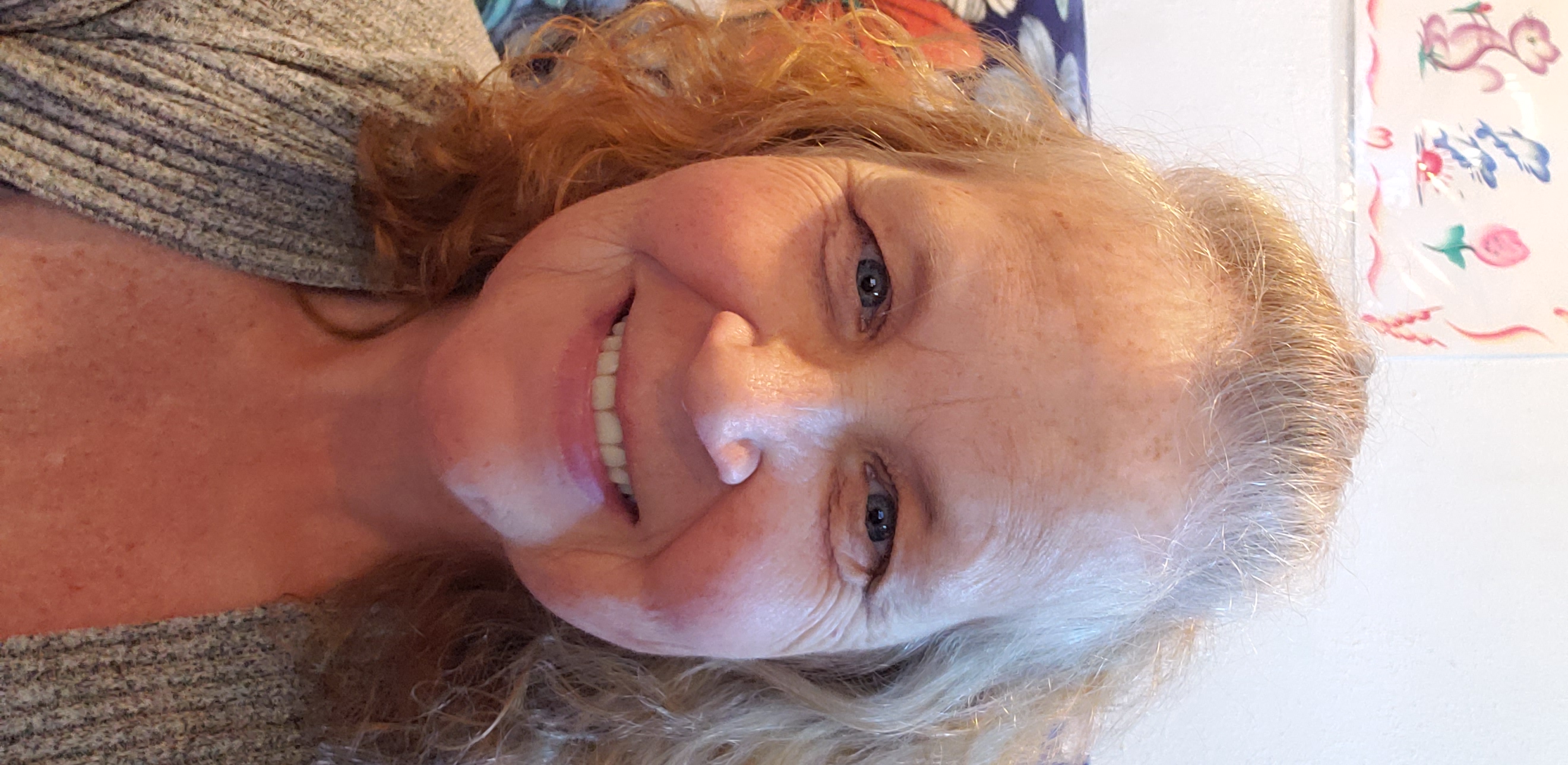 "I first attempted crochet 40 years ago. I have actually attempted to learn crochet many times. It was not a success. I always seemed to get messed up right away. The frustration made me quit. I was not confident in my crochet ability. It is crazy how difficult it can be to get started with just holding the yarn and getting the stitches to line up, especially the edges. 
The course is definitely beneficial! You are very clear with your explanations, and the videos of your stitches makes it easy to see what needs to be done. You take the time to show, in the videos, each stitch, where they need to go and why. Also, taking the time to explain how to hold the hook and yarn is so basic, but so important just to get started.
If I had had this course way back when, I would not have gotten so frustrated in the beginning and quit. I think about where my level of accomplishments could be now, and I am excited to keep going with my crochet journey. 
I am now more confident. I have a basic knowledge of reading a pattern, making the starting chains, understanding the turning the chains, and what to look for in the final stitch of a row. Adding the blocking video for the curling of a project, is fantastic and so helpful for knowing that my projects are good, and I can make them look even better. I highly recommend this course!"
— Sheri G.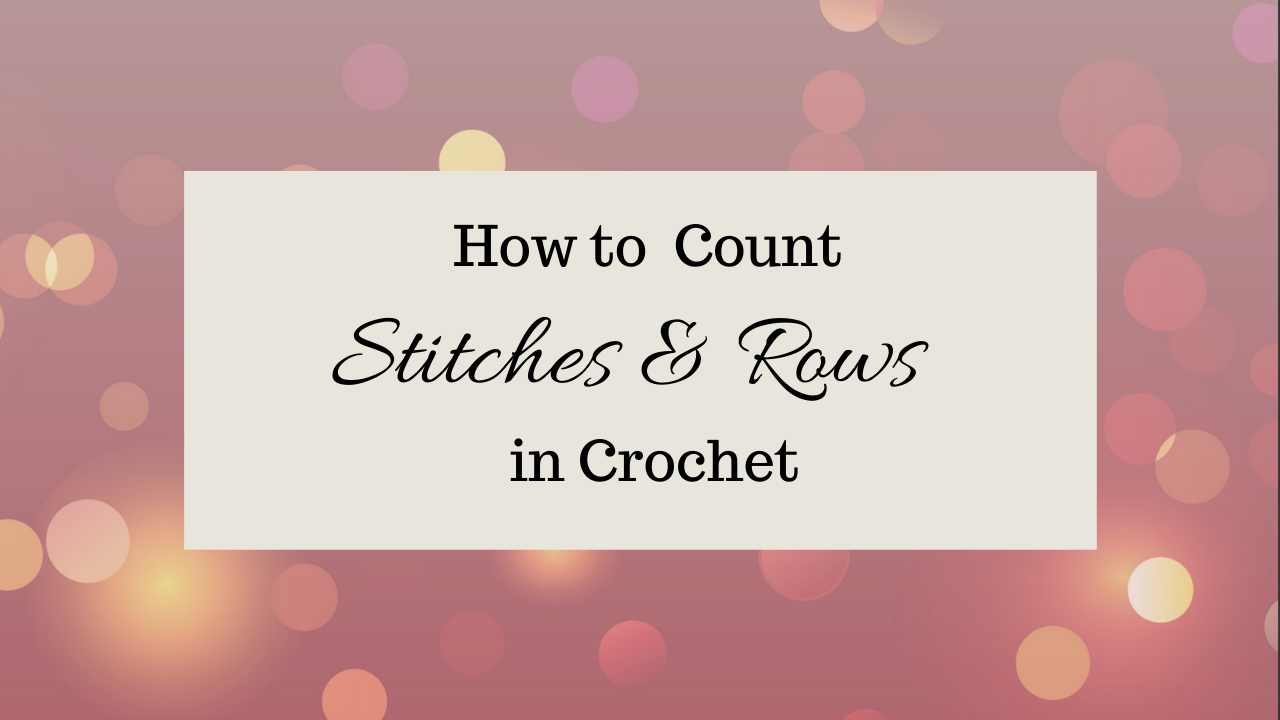 Beginner course detailing how to count stitches & rows in crochet. Click HERE to sign up.