The Crochet Academy provides a set of structured courses designed to be a clear roadmap of how to crochet in a format that is quick, easy, and fun! With patience, practice, and proper instruction you will master the skill of crochet with confidence!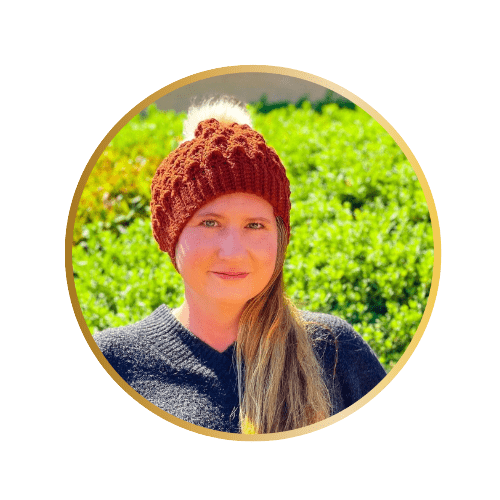 I am the crochet designer & blogger behind Itchin' for some Stitchin'.
My goal is to provide beginners with a clear roadmap of how to crochet so they will have the experience and confidence to master this amazing skill!
I believe that with the proper instruction & guidance, patience & thorough practice, and a dedicated heart, anyone can learn to crochet and create the projects they've always dreamed about.
I'd love to join you on your crochet journey and help you see how easy crochet can be!